Maybe you've tried
before
Have you watched couples get together and hoped that one day, that would be you? Have you tried meeting someone on your own, or through a dating site, but been disappointed that none of those matches turned into a serious relationship?
A nice date is much easier
than you think
It really is easy! Sweetmeet finds the most promising candidates for you based on your individual preferences, including your personality and looks, philosophy of life, interests, and the way you see the world
Send Likes
& find Matches
Intrigued by somebody's profile? Give that profile a Like. If the interest is mutual, you're a Match!
Look closer at your new friend's profile. Learn about their interests, hobbies, or unusual haircut. Find something you want to talk about, and then go ahead and start a conversation.
Pick and choose your people
You deserve to spend your time talking with people you find interesting and pleasant. So go ahead and say YES to new friends, but say NO to people you'd rather avoid
We guarantee your data will stay confidential
Other people will only see the information you give them access to. Sweetmeet won't share your information with third parties
Your opinion matters
We're here 24/7 to help you solve problems
Report annoying profiles
You can always complain about unwanted behaviors or block a user
Dating stories
with
happy endings
If you're one of the hundreds of happy couples who met on Sweetmeet, share your story with us! That's our best reward!
Tell us your story
Take it from couples whose story began on Sweetmeet: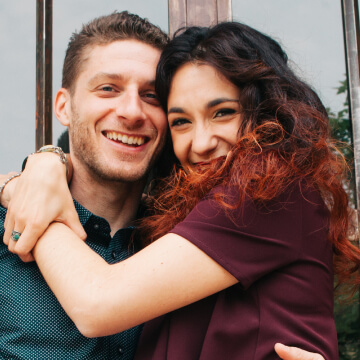 I didn't think it was possible to go this far to find a soul mate. For each of us, it didn't seem true until we met in reality.
🇺🇸 Stewart and Beatrice, 2 years married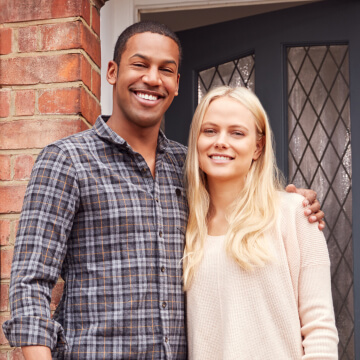 I used to try dating sites for fun, I never gave it much thought. But one day it turns out you can find a great girl here! And even she can find you and text you first, like my brave Lucy.
🇺🇸 Chris and Lucy, 4 months together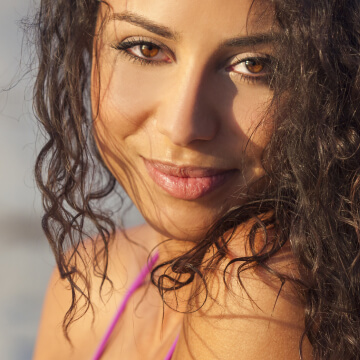 I feel alive and real now. This is what every woman is looking for with her man
🇺🇸 Jenny, 1 year in a relationship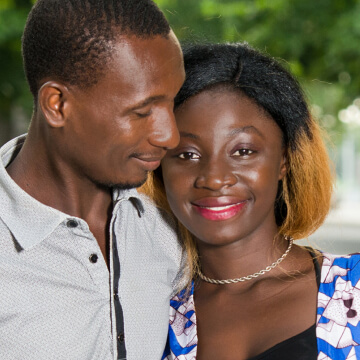 I'm really happy that I met Eric. Who knows what would have happened if we hadn't written to each other then!
🇺🇸 Judith and Eric, 11 months together
Find your perfect partner
Download Sweetmeet for free on Google Play and App Store
Start dating